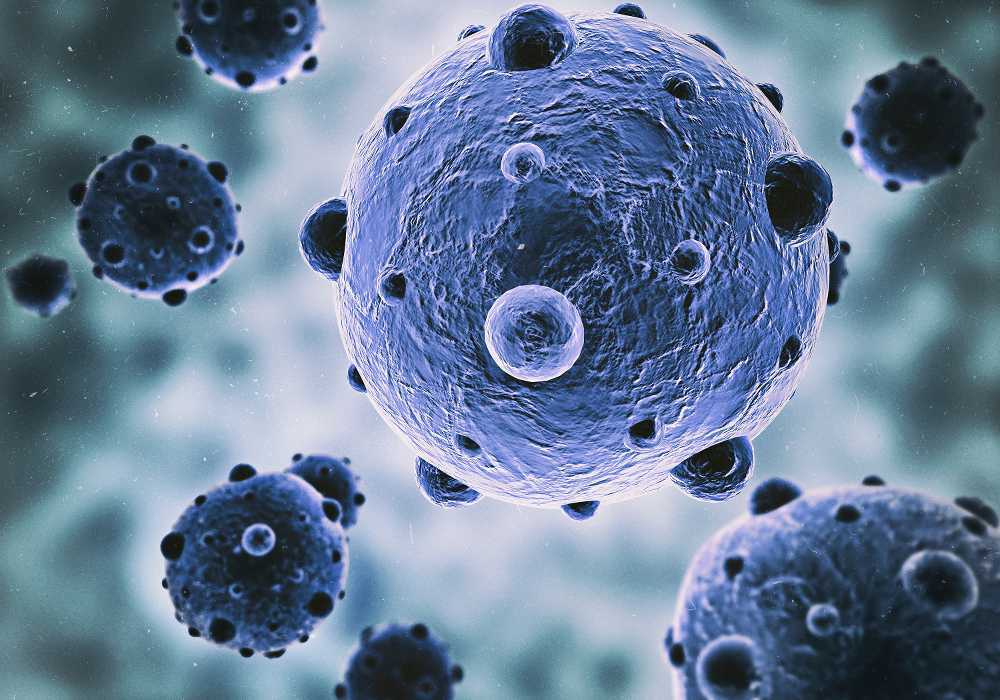 A cyber immune system
If imitation is the best form of flattery, then biomimicry is often a rich source for inspiring great innovations.
Echoing how the human immune system adapts to differing and unknown threats, software firm Darktrace's ground-breaking machine learning and mathematics allow cybersecurity risks to be dealt with effectively.
Biomimicry inspiration
The Cambridge company's philosophy is that the human body can teach us how to efficiently deal with cyber attacks. As in the physical world, where humans cannot hope for 100% sterile conditions, and daily encounter- and, more importantly, deal with- bacteria, viruses, fungi, and toxins; in cyberspace there is similarly no such thing as 100% security. It will be breached, and like the human immune system, must focus on detecting threats early enough to mitigate risks.
Artificial intelligence
This machine learning, or artificial intelligence, is so invaluable in combatting the speed, volume, intelligence and novelty of cyber threats that so far it has detected over 16,000 serious cyber incidents, allowing businesses to get ahead of potential risk.
Rewarding innovation
Darktrace's cyber 'immune system' innovation is widely recognised with awards including The Queen's Award for Enterprise in Innovation, Bloomberg Business Innovator, The Techies 2016, World Economic Forum Technology Pioneer, Golden Bridge Business and Innovation Award, and many more.
For more Queen's Award for Enterprise in Innovation winners, read about:
The Mobile Vet
Historic Buildings' Invisible Access
Preclinical Imaging Innovation
For further information on how our innovation consultants can develop your innovation strategy and help you connect and collaborate, please contact our team on: 0121 250 5717 or email: connect@ixc-uk.com.