Train Operator Competition 2017
This week, innovation consultants IXC (InnovationXchange®) co-hosted an in-demand networking briefing for the rail industry, and potential collaborators.
Innovation funding for rail
The event launched the rail industry body RSSB's Train Operator Competition 2017 (TOC17) at iCentrum in Birmingham, UK- with a competition fund available of £3.25 million.
The RSSB supports members and stakeholders in delivering safer, more efficient and sustainable rail systems.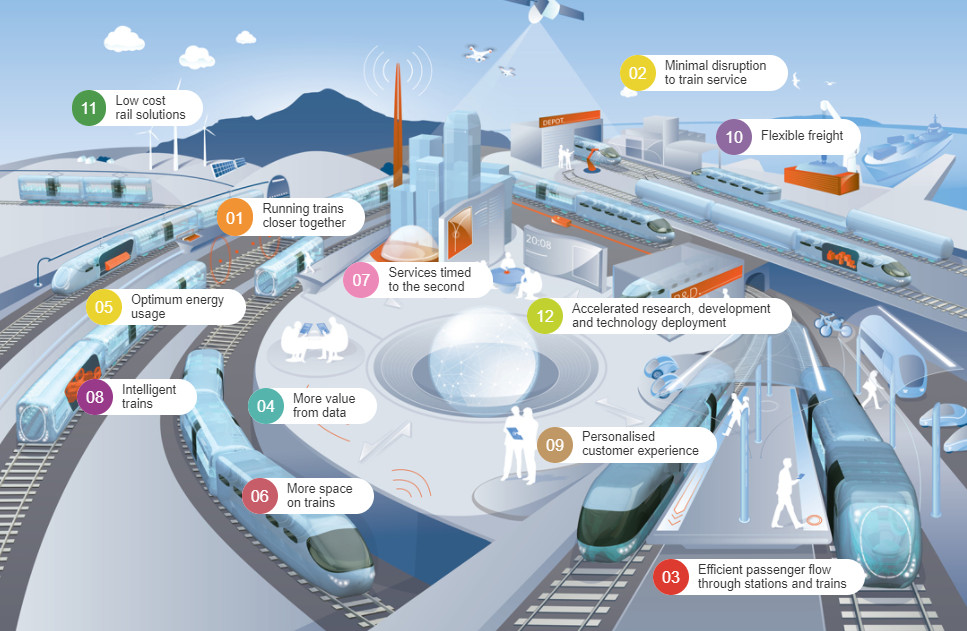 Image: The Rail Capability Development Plan 2017, as summarised in this graphic, was discussed by Howard Farbrother, RSSB, at the event
Cross-sector collaboration
Supported, hosted and facilitated by IXC the event attracted 87 attendees from across the rail supply chain and adjacent industry sectors including:
automotive
aerospace
energy and
customer experience
Opportunities to innovate rail
Attendees were brought together to hear the competition briefing around three major themes:
Optimum Energy Use;
Minimal disruption to Train services, and;
Train Services timed to the second.
Companies heard from the competition sponsors and rail challenge problem owners from Network Rail, Alstom, BAE Systems, Virgin Trains and Porterbrook.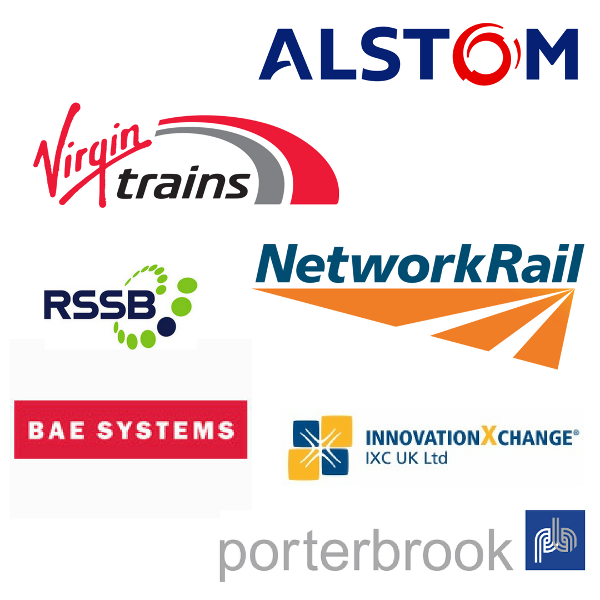 Image: Some of the rail stakeholders and innovators in attendance
The day included elevator pitches and case studies including Smart-Trains.
Attendees had the opportunity to network and collaborate in the afternoon via IXC-facilitated break-out sessions around the key themes and sub-challenges.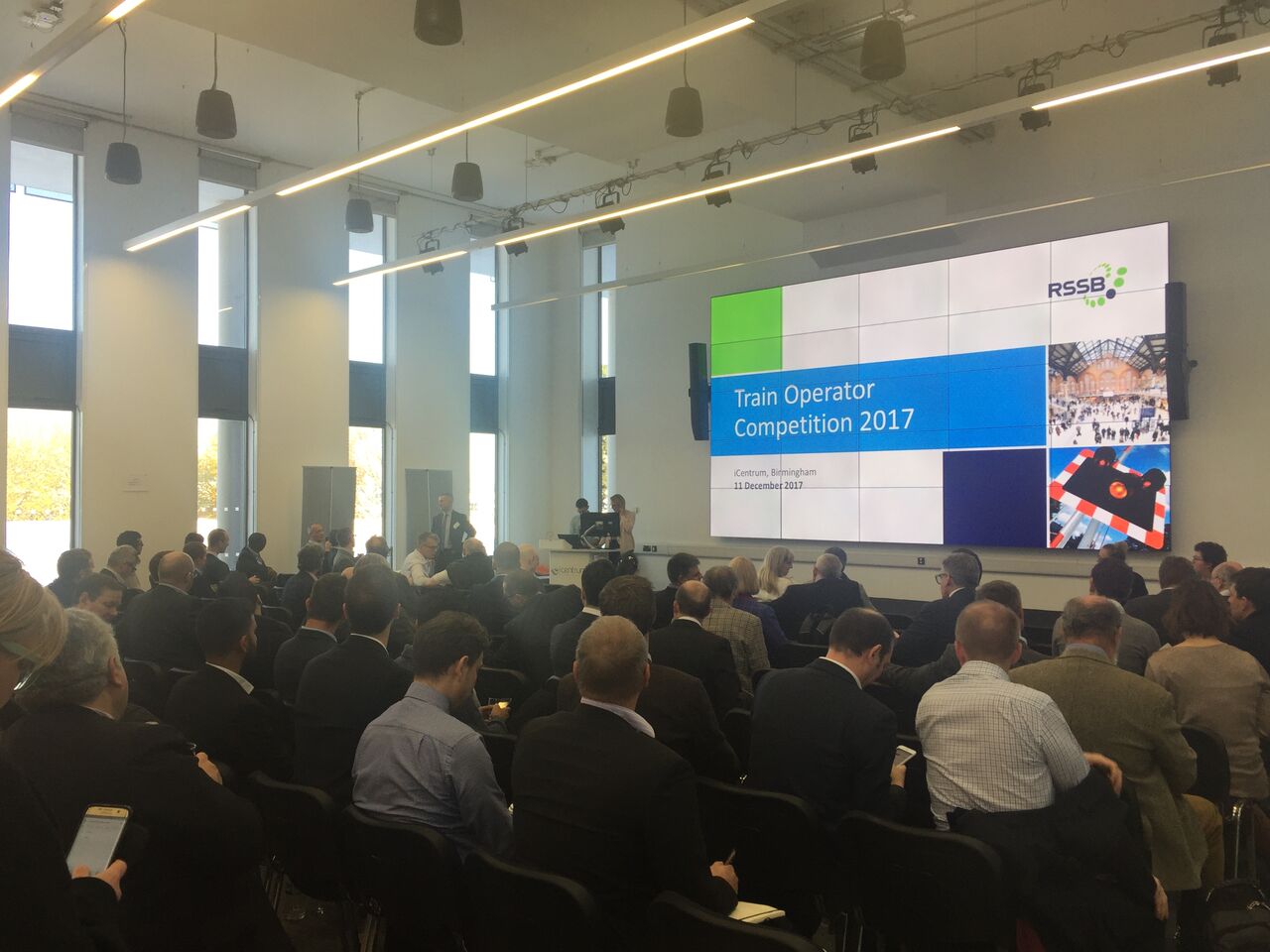 Image:Train Operator Competition 2017 at iCentrum Birmingham with RSSB and IXC
If you would like to find out more about the competition and receive an application pack, please register your interest.
For further information on how our innovation consultants can develop your innovation strategy and help you connect and collaborate, please contact our team on: 0121 250 5717 or email: connect@ixc-uk.com.