A soon-to-be published report shines a spotlight on the innovation support companies that work behind the scenes helping organisations innovate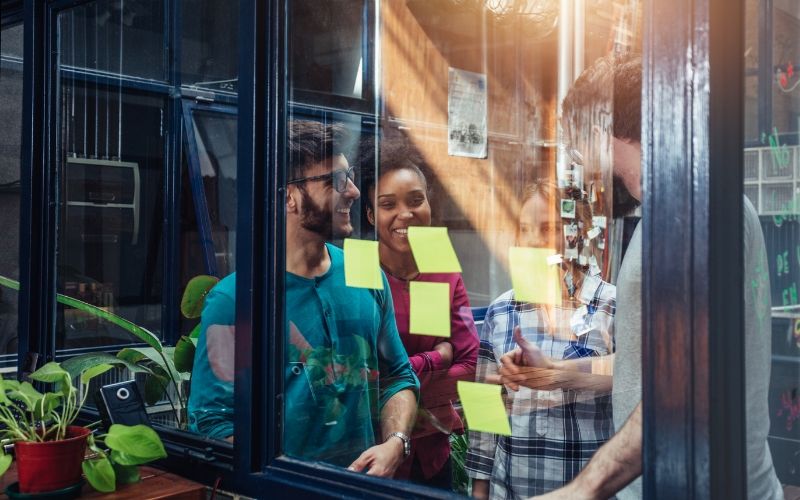 'The Innovation Landscape in the UK- an SME practitioner's perspective,' launching this Thursday at VentureFestWM, dedicates an entire section to 'Open Innovation Accelerators' – otherwise known as innovation specialists/support companies, or management/business consultants specializing in innovation.
The report gives the lowdown on the status of Open Innovation Accelerators, and we provide a sneak preview of some excerpts below.

What do Open Innovation companies actually do?
• Provide tools and structures to enable collaborations at all points along the innovation journey
• Help companies design effective permeable organizational boundaries
• Curators of information
• Help companies benefit from different knowledge sources
• Provide advice, manage risk, track IP, educate participants and track performance.
How do they do this?
Different innovation support companies will have different strengths, and may focus on one, some or all of the following:
• Business strategy and support
• Crowdsourcing platforms
• Market research
• Open Innovation
• Product design and service development
How common are they?
Of the 260 identified, only 67 have a base in the UK and directly position themselves as providing innovation support.

How do I find out more?
The report 'The Innovation Landscape in the UK- an SME practitioner's perspective,' has much more information on this and other innovation topics relevant to the UK SME sector, and will be available from July 5th with priority previews at VentureFestWM.

See you, and 600 others Thursday 4th July for Venturefest West Midlands Conference & Expo 2019!