Boosting growth for region's science and tech innovators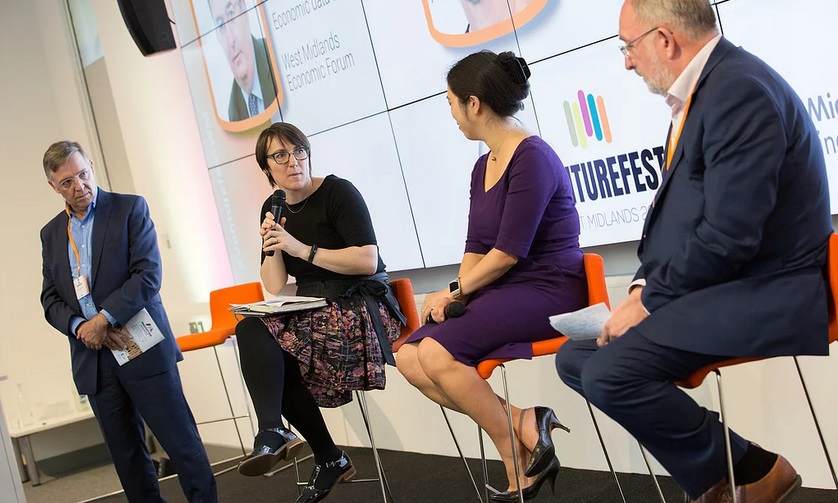 The region's most innovative, entrepreneurial, science, tech and business-focused organisations will be convening in Birmingham next week for the fifth annual VentureFest West Midlands.
A dynamic mix of entrepreneurs, investors and innovators will be there including exhibitors from motorsport, business angels, intellectual property and patents, advanced engineering, health and wellbeing, software, AI, Big Data, sustainability, Women In Tech, Virtual & Augmented Reality, wearables, e-learning, and many more.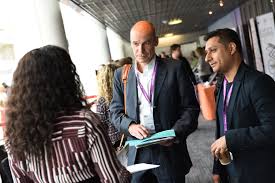 The showcase event provides a platform for the region's innovators to collaborate on new products and services that will support continued growth and prosperity across the region.
It all takes place at the Gallery Suite at the Birmingham NEC on Thursday 4th July 2019. With over 600 delegates from the region's business community set to attend, it promises to be the most popular Venturefest West Midlands yet, and is an unrivalled opportunity for SMEs from across the region to find out more about the support available to help their business flourish.
David Hardman MBE, Chair of Venturefest West Midlands Steering Group and MD of Innovation Birmingham, said:
"Venturefest West Midlands is now in its fifth year, and the programme for 2019 promises to be the most impressive yet. The event has become a pivotal part of the calendar for our region's business community, and will be an excellent demonstration of the vitality and dynamism amongst our SMEs and innovators. By bringing together such businesses and individuals with our leading educational institutions, local bodies and investors we aim to help their venture to the next level, which will in turn support the wider growth of the West Midlands economy."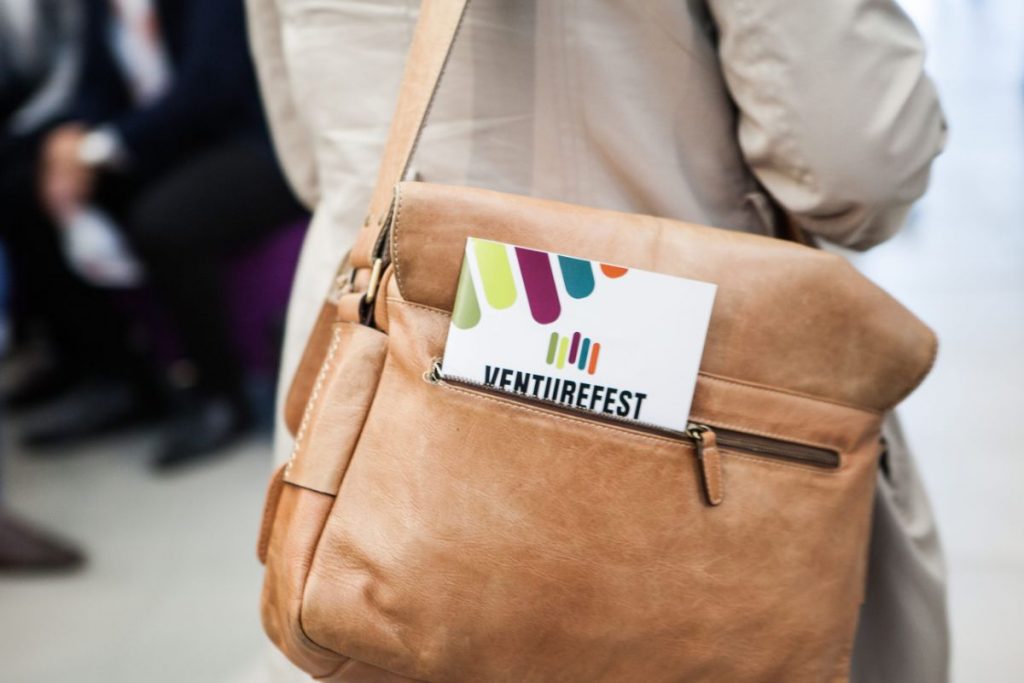 Dr Pam Waddell OBE, Director of the Innovation Alliance for the West Midlands, and Venture West Midlands Steering Group member, said:
"I strongly urge anyone interested or involved in any way in innovation in the West Midlands to participate in Venturefest West Midlands 2019. There is something for everyone in the programme and exhibition and you will learn, see new opportunities, be inspired and make new connections. Venturefest is all about building a thriving, informed, collaborative and connected innovation and enterprise community in the West Midlands across businesses of all sizes, public sector, universities and the third sector. If you have or want to have a role at this exciting time for West Midlands Innovation and Enterprise, be there on 4th July!"
Caroline Bishop, Chair of InnovationXchange, headline sponsor, said:
"InnovationXchange is a leading innovation specialist, enabling clients to deliver tangible results by developing new products and services and is delighted to be sponsoring Venturefest WM 2019, a fantastic event which supports SME innovation in the West Midlands. I will be presenting the results of our in-depth research into the innovation landscape providing some great examples of companies who have secured success through innovation. The InnovationXchange will also be providing a workshop on that all-important first step for success, articulating their challenges."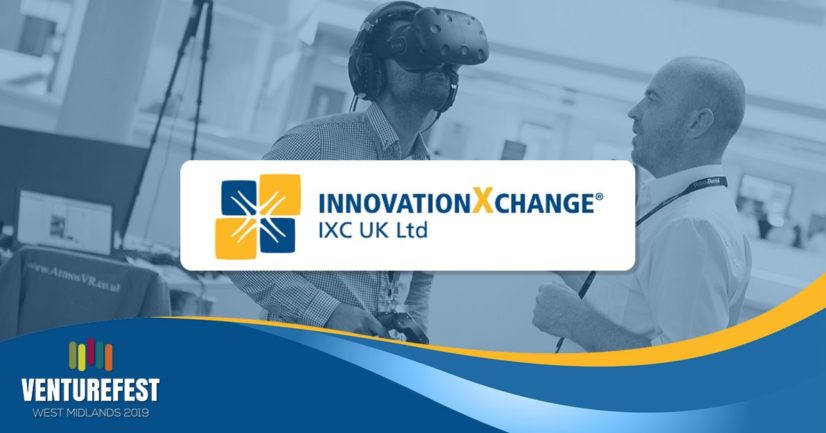 See you, and 600 others Thursday 4th July for Venturefest West Midlands Conference & Expo 2019!