Championing and assisting industry to innovate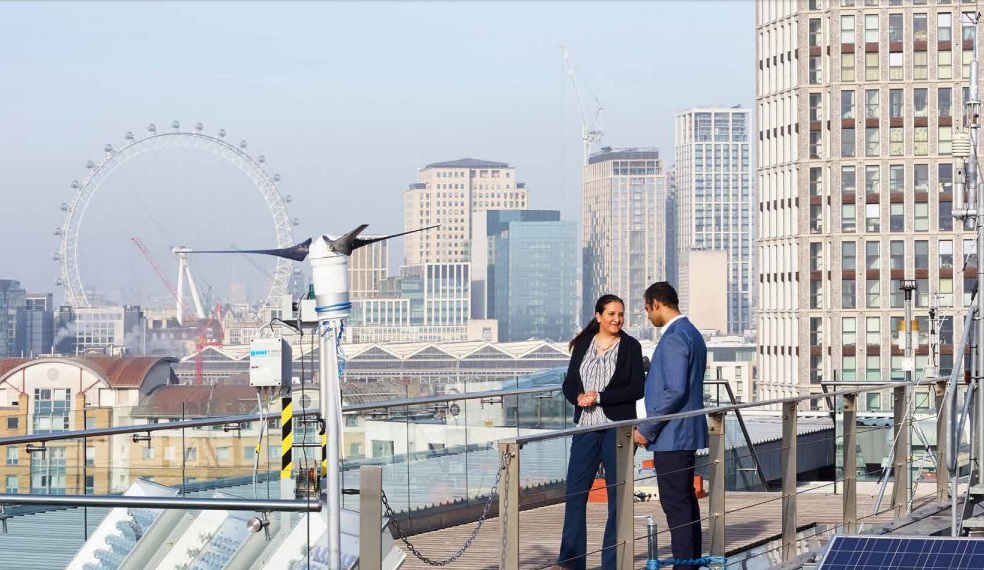 The blueprint to drive sustainable economic growth through business-led innovation for 2019-2020 has just been published by the UK's innovation agency, Innovate UK, alongside other Councils within UK Research and Innovation (UKRI).
Innovate UK's plans support the government's Industrial Strategy to increase R&D spending to 2.4% of GDP via the Industrial Strategy Challenge Fund via further partnerships between businesses, researchers and government, i.e. an investment-driven approach to innovation.
Dr Ian Campbell, Interim Executive Chair of Innovate UK, said of their Plan:
"It focuses much more closely on creating the conditions for private investment in R&D, on creating an enabling environment by championing and assisting industry to innovate, on nurturing the sectors and technologies that will transform the UK, and on encouraging innovation in all businesses with the potential to grow and scale, right across the country."
Read Innovate UK's 2019-2020 Delivery Plan
Read UK Research and Innovation's overarching delivery plan