Cosmetic regulations- help or hindrance?
The cosmetics industry is renowned for being hyper-dynamic, characterised by relentless innovation and high rate of product development. Revered for its year-on-year growth, it is seemingly impervious to any tricky market conditions.
Continuous new product development
Product innovation is credited as the major driver for such robust growth, with research citing several thousand new or improved products placed on the market each year. In fact, the major companies reformulate or replace around 25% of their cosmetic products annually.
This is no easy feat: the cosmetic and formulation science, research and development in ensuring the ingredients work well together, are stable, safe, have a pleasant consistency, appearance, and smell, actually do what they are supposed to (effective), and most of all, are legal.
Cosmetics Law
In the UK, all cosmetics- whether for personal or professional use- must comply with the European Cosmetics Regulation 1223/2009. This came into force on the 11th July 2013, replacing Directive 76/768 which itself had been put into practice in UK law by the Cosmetic Products (Safety) Regulations 2008. Anyone involved in the development, manufacture, or sale of cosmetic products should be familiar with the European Cosmetics Regulation.
What makes a cosmetic legal?
First, we must go right back to first principles: is the cosmetic actually a cosmetic? This simple question can have myriad repercussions for a new cosmetic innovation. Therefore, it must meet the definition of a cosmetic:
"A "cosmetic product" shall mean any substance or mixture intended to be placed in contact with the various external parts of the human body (epidermis, hair system, nails, lips and external genital organs) or with the teeth and the mucous membranes of the oral cavity with a view exclusively or mainly to cleaning them, perfuming them, changing their appearance and/or correcting body odours and/or protecting them or keeping them in good condition."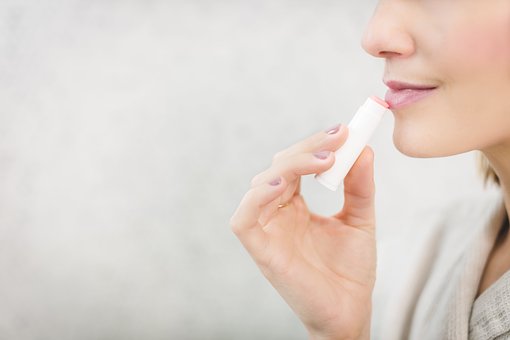 When a cosmetic may not actually be a cosmetic
So, if the main purpose of the product is not to perform at least one of the following:
Clean
Perfume
Change appearance
Correct body odour
Protect
Keep in good condition
….. then it is unlikely to be a cosmetic.
If the product is orally ingested, nose drops, eye drops, or intimate washes, then it would not be classified as a cosmetic. If its ingredients are prohibited or restricted in the EU Cosmetic Regulations, then it cannot be classified as a cosmetic. For example hydrogen peroxide is a common tooth whitening cosmetic ingredient- however if it was present at >0.1%, then it would be an illegal cosmetic.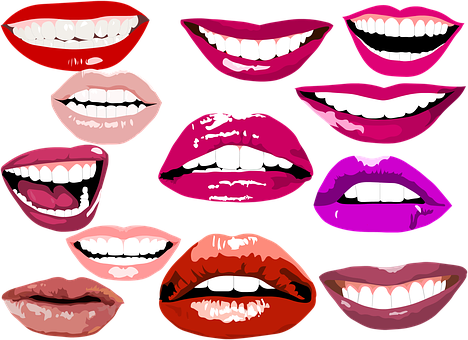 If it is claimed to provide cosmetic benefits, yet has features that define it as a food, medicine or biocide, then it could not be legally defined as a cosmetic.
If the new product is definitely a cosmetic….
The legal requirements then encompass:
If and how the ingredients are regulated
The regulations list all substances that must not be used owing to their toxicity; substances that can only be used in specified circumstance; and substances approved for use including colouring agents, preservatives, and UV filters.
Provision of product information

Good Manufacturing Practice
ISO 22716: to minimise contamination- particularly microbial, which could degrade product or harm the consumer. Process development for upscaling should ensure Quality Control no matter where manufactured in the world.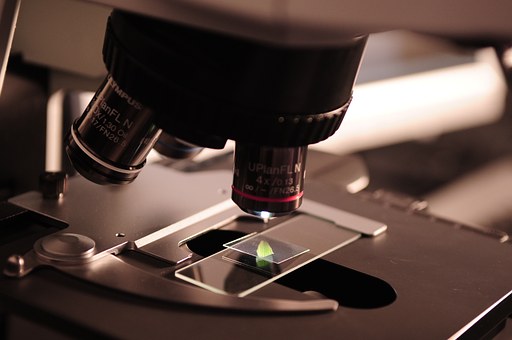 Durability/stability/shelf life considerations

Claim substantiation
Responsible advertising is covered by the Cosmetic Regulations themselves plus Regulation (EU) 655/2013, and must also comply with National Advertising Laws, which in turn are based on the EU Unfair Commercial Practices Directive (UCPD) and the Misleading & Comparative Advertising Directive (MCAD) as well as other international & national advertising codes, and the cosmetics industry's self-regulated guiding principles as well. These stipulate that cosmetic manufacturers must be transparent and responsible in their marketing communications- being legally compliant, truthful, evidence-based, honest, fair, and help consumers with informed decision-making.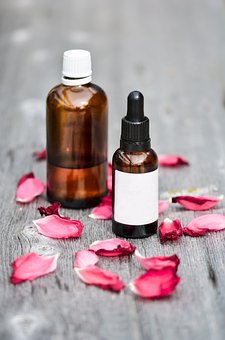 Safety assessment

Compliance enforcement
Obligatory pre-market placement of every product on to a centralised database, the Cosmetics Products Notification Portal, managed by the European Commission and available to manufacturers, distributors and poison centres for surveillance, analysis, evaluation, and consumer information ('Cosmetovigilance').
Regulations ensure a healthy cosmetics industry
Although sometimes considered a barrier to innovation, these regulatory and legislative standards have removed the less savoury fashions of our beauty heritage; think of the traditional horror stories of radium, arsenic and lead for instance, and more recently, the phasing out of microbeads, Verdigris and triclosan.
Whether for health, ethics, or sustainability, this regulatory approval is very much well-earned and instils confidence in consumers along with their safety. The process is arduous- as it should be- and provides a robust, internationally recognised regime which reinforces product safety while taking into consideration the latest technological developments.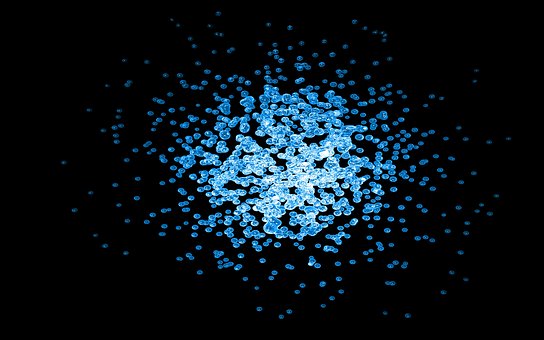 The European Cosmetics Regulation is seen globally as a success, evidenced by the approved and banned ingredients lists being adopted by a number of different markets, and the simultaneous failure of the US equivalent (FDA) to satisfy consumers (complaints to the FDA for cosmetic and personal care products more than doubled between 2015 and 2016).
Innovation: enabled
Due to alignment in ingredients, animal testing stance, substantiated claims, and obligation to report undesirable effects, cosmetics industry stakeholders indicate the current regulatory framework has streamlined the process for all operators in the sector, enabling innovation rather than acting as a barrier. It is a passport for trade and enabler of universal product launches. And after all, creativity- (not to mention happy, healthy and safe consumers)- loves constraint.
How cosmetic entrepreneurs & startups navigate the legislative landscape
But that isn't the end of the story. Cosmetic manufacturers are also subject to yet more legislation (see list below). This is why start-ups or entrepreneurs frequently team up with market leaders with the financial and legal clout to bring their new product to life.
See how pharmacy-led health and beauty retailer Boots is using its 165 year experience in the health, beauty and wellbeing sector, to harness open innovation and reach out to upcoming start-ups.
Other legal requirements to consider for cosmetics (UK-specific):
Sale of Goods Act 1979

Copyright Design and Patents Act 1988

Aerosol Dispensers Regulations 2009

Alcohol legislation (Acoholic Liquor Duties Act 1979) The denatured alcohol regulations 2005: Customs & Excise

The Detergents (Compositions) Regulations

The Producer Responsibility Obligations (Packaging Waste) Regulations 2007; Packaging (Essential Requirements) Regulations 2003.

REACH

Weights & Measures Act 1985

Consumer Protection Act 1987

Trade Descriptions Act 1968

The Control of Substances Hazardous to Health Regulations (COSHH)

The Food Imitations (Safety) Regulation 1989

The Environmental Protection Act 1990

The Pollution Prevention & Control Regulations 2000

Trade Marks Act 1994

The Price Marking Order 2004

The General Product Safety Regulations 2005

The Toy (Safety) Regulations 2011

The Competition Act 1998
If you have a beauty or personal care innovation or idea, take a look at our Innovation Portal, where pharmacy-led health and beauty retailer Boots UK is looking to connect with inventors.
To find out how you can implement an Innovation Portal within your business, please contact our team on: 0121 250 5717 or email: [email protected].
This article is not presented as professional legal advice. For further information, please visit: