Bringing an Automotive Legend Bang Up to Date
2018- as automotive enthusiasts very well know- is set to be a landmark year; a 1948 icon has been resurrected and overhauled to meet our brave new world.
The resilient, trusty Land Rover- later renamed the Defender in 1990- is re-released to commemorate Jaguar Land Rover's (JLR) 70th anniversary celebrations this year.
How to improve on perfection?
The original Defender proved its worth for farmers, the military, and any drivers in unforgiving landscapes all over the planet. It was revered the world over for its straightforward simplicity and ability to tackle any tough terrain.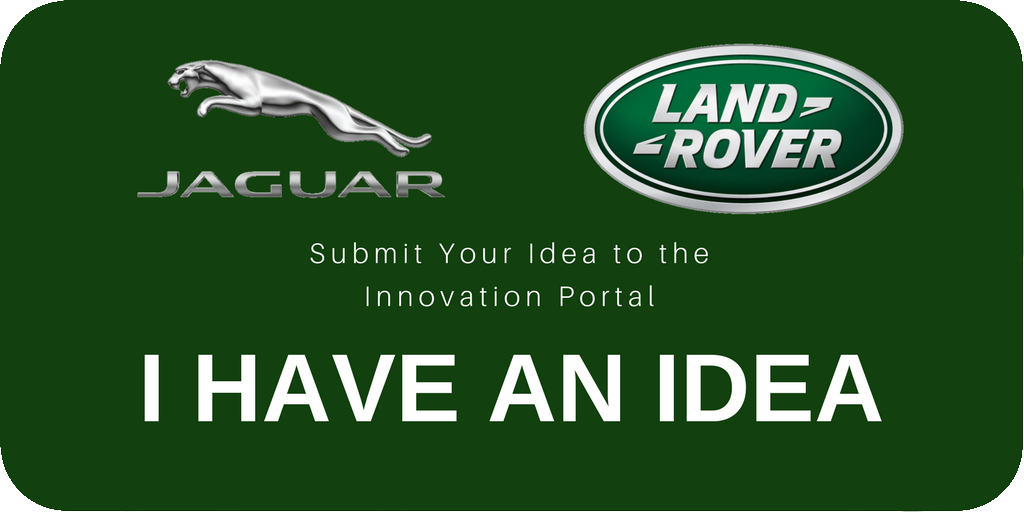 Despite its valued tough workhorse attributes, the utilitarian design was perhaps too robust and uncompromising for today's world. Stringent emissions and safety rules meant it was difficult to make a vehicle that was compliant with regulations yet remained as rugged and capable as the original. It was basically too polluting, and likely to fail modern crash safety tests.
Relaunching an icon
"They have got a really tough job to do," David Bailey, professor of industrial strategy at Aston University, rightly warned of JLR four years ago, "The challenge is staying loyal to the original design and giving it the full off-road capability."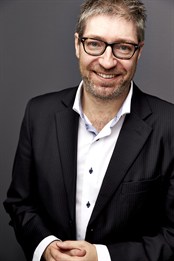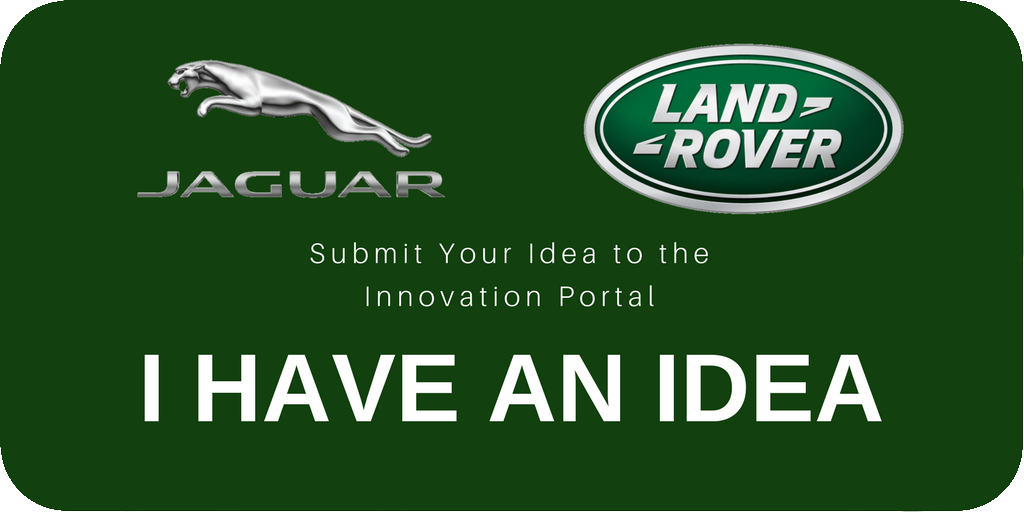 JLR's CEO agreed: "In 1948, the vehicle was just driving over the farm field," said Mr Ralf Speth. "But this cannot be the case any more. At the end of the day you cannot design a vehicle like the original one. We have to make sure we fulfil all the regulatory requirements."
Creating completely capable cars
The delicate task of innovating a brand- an icon- commenced.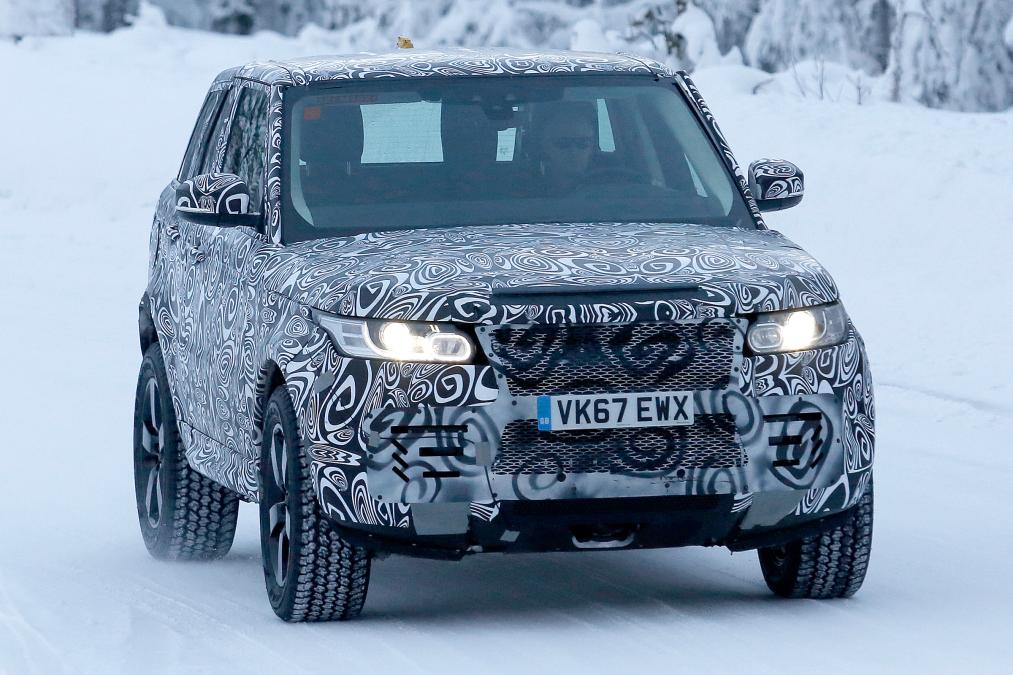 As trusted innovation partner to Jaguar Land Rover, innovation consultants IXC were part of the process, and worked on development and concepts such as the retractable spiked tyres of the DC100 concept launched at the 2011 Frankfurt Motor Show.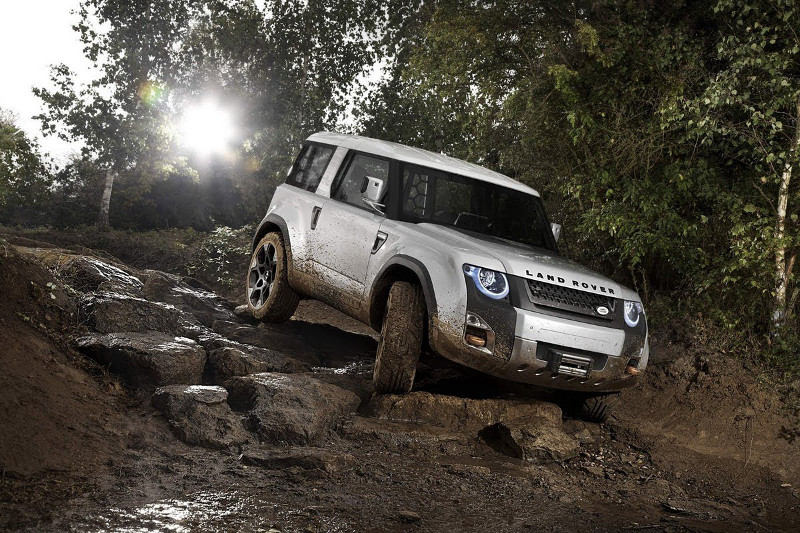 This week will now go down in history as Jaguar Land Rover achieve their goal: paying homage to history, enthusiasts and collectors, while simultaneously producing the most powerful and fastest Defender ever created.
Do you have an all-terrain, off-roading, amphibious/wading automotive innovation or idea? Take a look at our Innovation Portal, where the UK's largest luxury car manufacturer- Jaguar Land Rover UK- is looking to connect with inventors.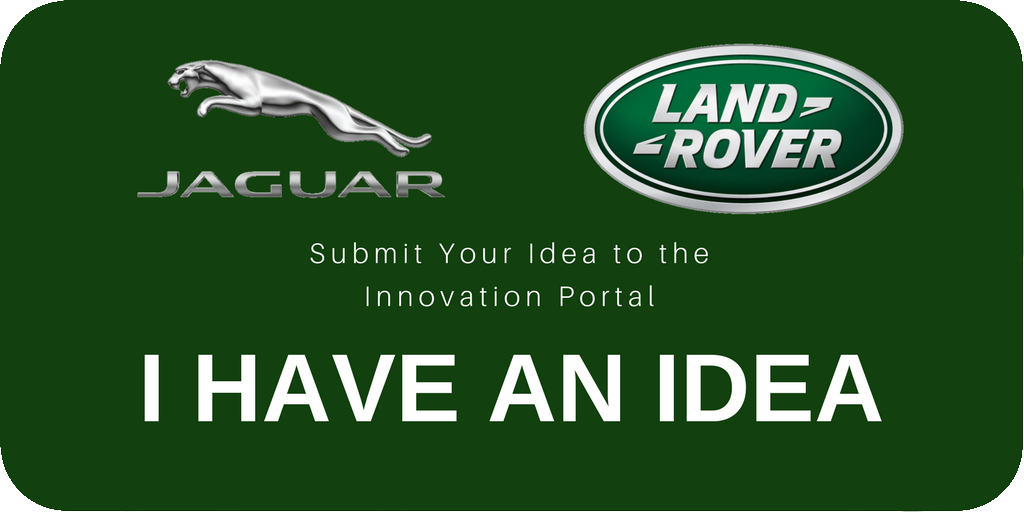 To see how IXC work as trusted innovation partner to the Automotive industry visit our Automotive Sector page.
To find out how you can implement an Innovation Portal within your business, please contact our team on: 0121 250 5717 or email: [email protected].
InnovationXchange (IXC UK Ltd): helping you connect and collaborate.
Open Innovation | Innovation Champion Training | Innovation Intermediaries | Innovation Audits | Technology Scouting | Technology Watch | Roadmapping Visualisation | Crowdsourcing | Innovation Consultants