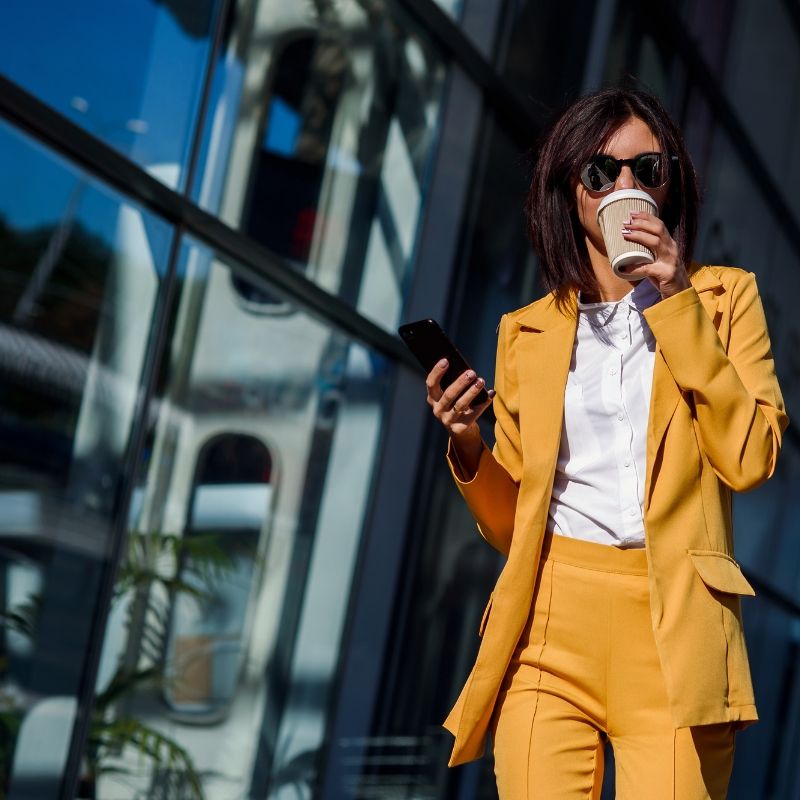 Sandwiched between the rapid agility of start-ups, and the dedicated budgets and staff of corporates, SMEs (small and medium-sized enterprises) can be so close yet so far to achieving their innovation goals.

This shouldn't be so however, says Caroline Bishop of the InnovationXchange: "Our researchers found that SMEs that were the most successful had overcome their 'liability of smallness' via their innovation processes."

In fact, it is imperative that SMEs have the opportunity to focus on effective innovation for UK prosperity- SMEs are a key underused resource for increasing productivity: 99.9% of private sector businesses are SMEs, contributing to 60% of all private sector jobs in the UK, and a combined annual turnover of £2 trillion (52% of all private sector turnover).

The UK Government recognises that SMEs have a key role in boosting productivity, but that they need support to expand business and increase impact.

The innovation experts at the InnovationXchange have compiled an SME-centric report answering the questions:
• Why is it important to innovate?
• What do the most innovative companies do?
• How can you get help and support for your innovation strategy?
• … and many more

Caroline Bishop, chair of InnovationXchange, is presenting a summary of the key findings and releasing the report at the innovation event VentureFest next month.

Around 600 delegates are expected to attend this free one day conference and exhibition, Book Your Place Now!