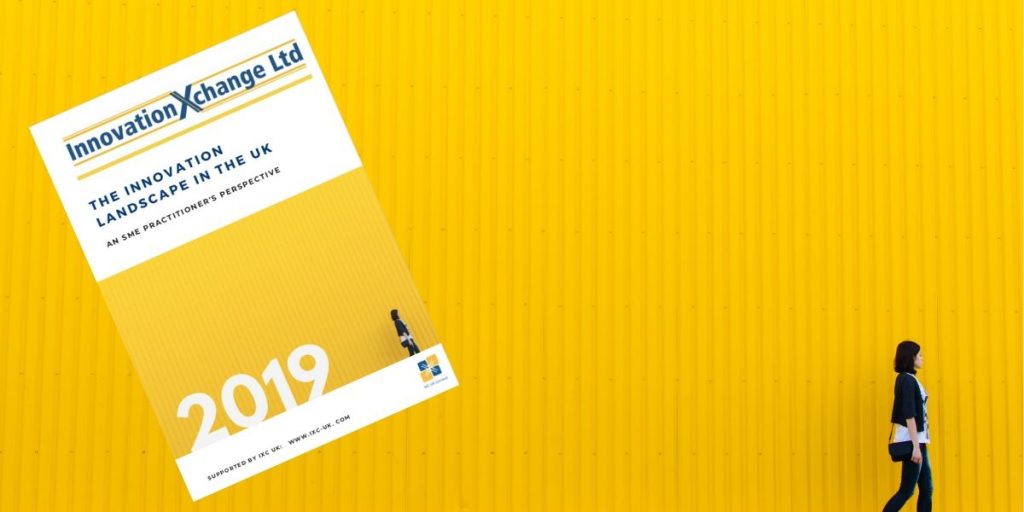 In 2006, the InnovationXchange was one of the first companies set up to support Open Innovation in both large and small businesses.
They have recently completed a study identifying major UK trends developed over the last 12 years. This encompasses the corporate sector, government support, and the delivery of open innovation support. It also includes examples from companies who have innovated successfully using open innovation practices.
Caroline Bishop, chair of InnovationXchange, is presenting a summary of the key findings and releasing the report at the innovation event VentureFest next month.
Around 600 delegates are expected to attend this free one day conference and exhibition, Book Your Place Now!