The UK Government has announced funding this month to boost diversity and upskilling in the tech sector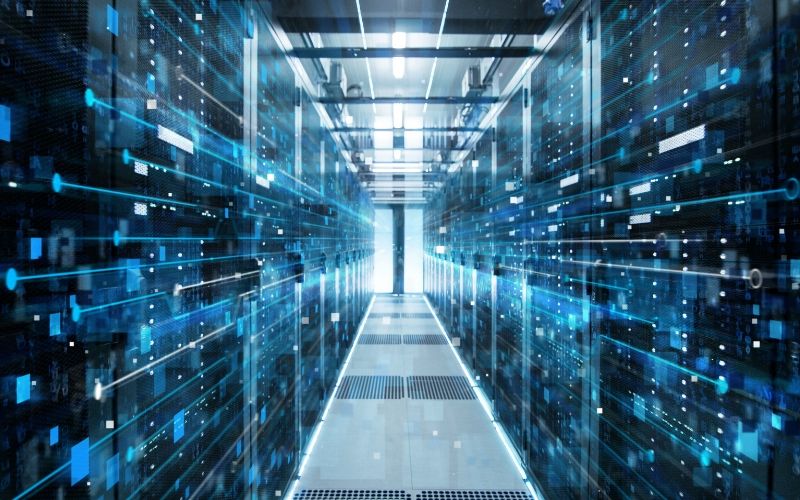 The investment will fund an extra 2500 artificial intelligence (AI) and data science conversion degrees, with 1000 scholarships for people from underrepresented groups.
The funding pot is also being used to incentivise tech firms to harness new technologies to develop the best online training opportunities to retrain, upskill and provide personalised learning to fit round adult learners' lives to prepare them for the jobs of the future.
The tech sector already employs more than 2.1 million people and contributes £184 billion to the economy every year. Inward investment to the UK AI sector stood at £1 billion for 2018 – more than Germany, France, Netherlands, Sweden and Switzerland combined.
Now, 2500 people will have the opportunity to retrain for this sector and become experts in data science and artificial intelligence (AI) thanks to Masters conversion courses and scholarships at UK academic institutions over the next three years.
Currently, only 19% of the tech workforce are women. The scholarships will support applications from diverse backgrounds including those returning to work after a career break, those looking to retrain in new profession, under-represented groups in the AI and digital workforce including women and people from ethnic minority backgrounds, or lower socio-economic backgrounds.
Encouraging diversity is critical to ensure the best design of new technology- including fair and accurate development of algorithms, and tackling our greatest social challenges such as protecting our environment, transforming the way we live and work, and saving lives through diagnosing disease earlier.
Digital Secretary Jeremy Wright said of the launch of the fund:
"The UK has a long standing reputation for innovation, world-leading academic institutions and a business friendly environment, and everyone, regardless of their background, should have the opportunity to build a successful career in our world-leading tech sector. 

Through these new AI and data Conversion courses and our modern Industrial Strategy, we are committed to working with the tech sector and academia to develop and maintain the best AI workforce in the world."
Read the original press release on the UK Government website

For further information on how our innovation consultants can develop your innovation strategy and help you connect and collaborate, please contact our team on: 0121 250 5717 or email: [email protected]